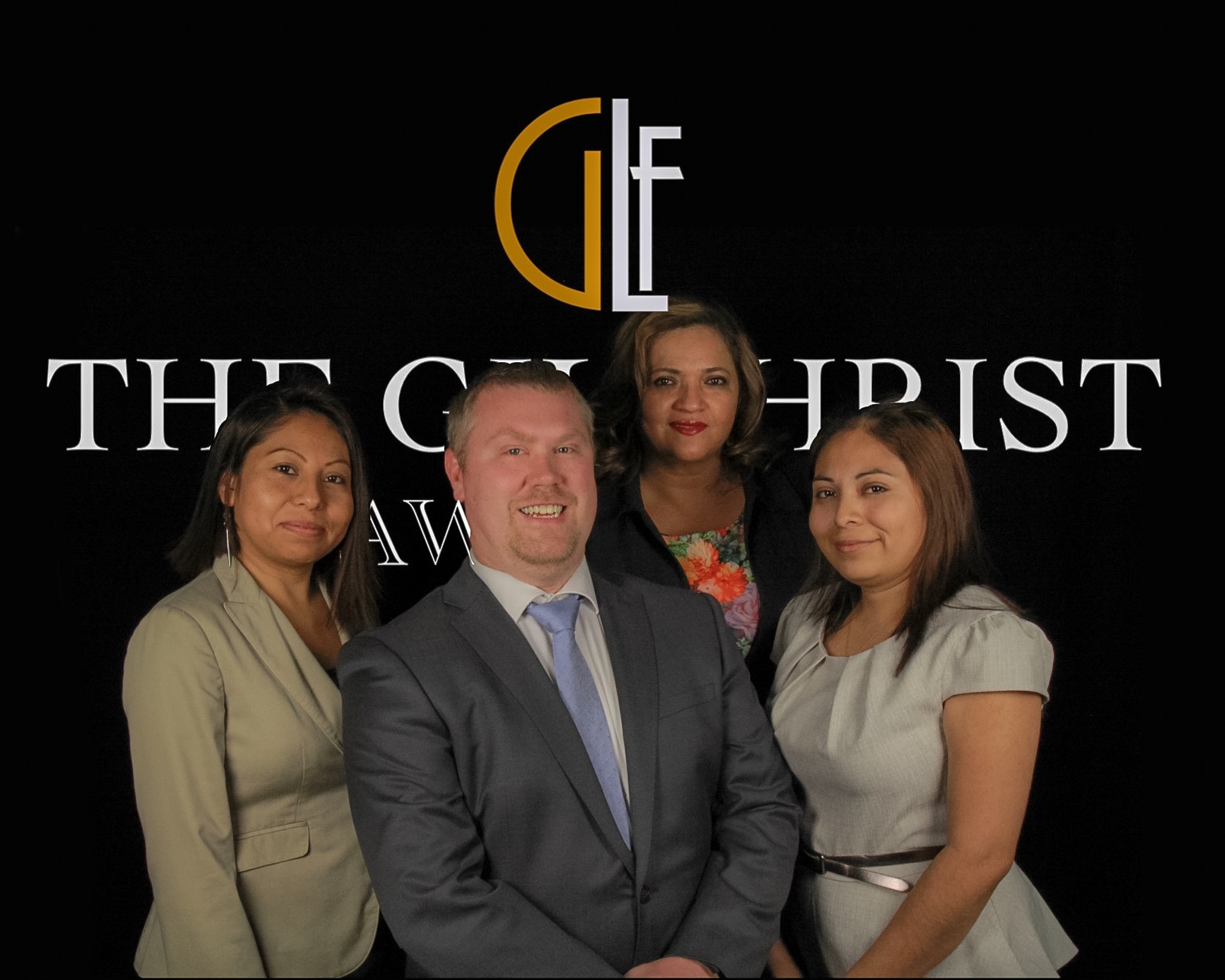 The Gilchrist Law Firm was founded in December 2016. It was founded around clients and client focus and care is the main objective. The firm has relationship with every client and it keeps a low inventory of clients in order to provide personalized care.
We Work For You
An innovative and ground breaking legal team
The Gilchrist Law Firm's approach in representing our clients is true passion and commitment to the goals and expectations of each and every client.
The firm's inclined concentration in immigration, criminal, and traffic & accidents is an invaluable advantage to our clients because of our full understanding of its provisions, consequences and proceedings. Our ardor legal strategies and tactics protect our client's rights, freedoms, and immigration status.
We are passionate about delivering personalized client focus services and view ourselves as partners to all our clients working toward a common goal.
The Gilchrist Law Firm has successfully represented clients throughout Meclenburg county and all its adjacent counties.
CONTACT OUR OFFICE FOR YOUR CONSULTATION.