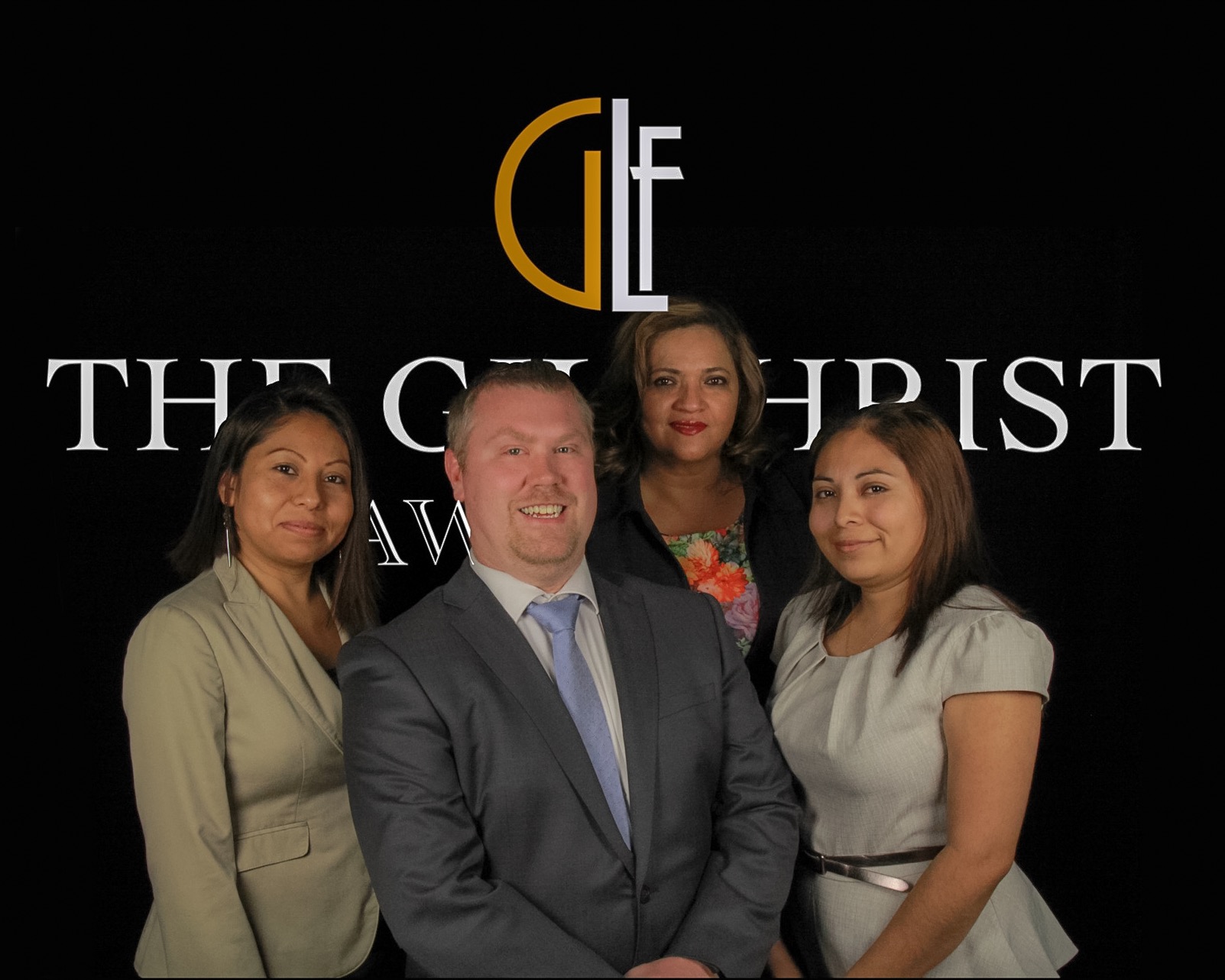 The Gilchrist Law Firm was founded in December 2016. It was founded around clients and client focus and care is the main objective. The firm has a relationship with every client and it keeps a specific inventory of clients in order to provide personalized care. Every case has a story and The Gilchrist Law firm is interested in telling that story to either the Judge, Jury, or anyone else that has an impact on your case.
We Work For You
A legal team that caters to diversified clientele in a very comfortable working environment.
The Gilchrist Law Firm's team is passionate and committed to each of our client's expectations and goals.
We focus primarily on three types of cases: criminal (including Traffic Tickets), immigration matters, and Personal Injury cases. We advocate 100% each of our client's legal and human rights.
We are determined to becoming your partner towards a common goal by delivering the services you need based on your specific situation and expectations
CONTACT OUR OFFICE FOR YOUR CONSULTATION.